It's been an incredible week for open data projects in Bath and North East Somerset. Three amazing pieces of work shipped and we are so excited that we've just had to tell everyone about it.
In no particular order, this is what's been happening with open data this week
1. A new app put local data at our fingertips.
Gavin (@gavinbryan) had an idea to make data from our datastore useful and accessible to the people of Bath on a mobile platform. It was launched this week and we think it's simply splendid.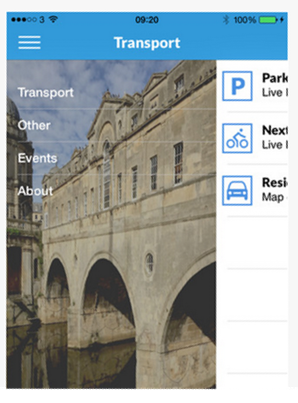 But don't just take our word for it, download the app from the Apple Store and find out for yourself.
2. Our jaws dropped at 3D Models of Bath.
Brendan (@_nadnerb) has been using the recently released Defra LIDAR (Light Detection & Ranging data) to create amazing 3d models of Bath.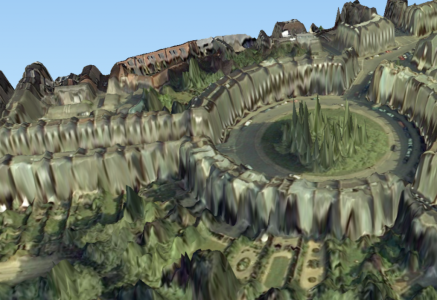 He has written a user guide explaining how to do it yourself.
3. New data opened our eyes to differences in the area
Bath:Hacked Director Mark (@azazell0) spotted the release of the new Indices of Multiple Deprivation as an opportunity to help really clearly show the differences between communities in Bath and North East Somerset.

Using QGis and Mapbox he made a stunning interactive visualisation of local deprivation statistics.
We're also lucky enough to be one of the first organisations in Europe to have access to Socrata's new "data lens" visualisations. You can explore the deprivation statistics in more depth.
Have you seen something amazing done with open data? Don't forget to get in touch and tell us about it!