"Road Reporter" (aka Bath: Hacked's very own boy band) stormed the Hacker's Choice voting but if you were wondering on the final split, we now have the official count.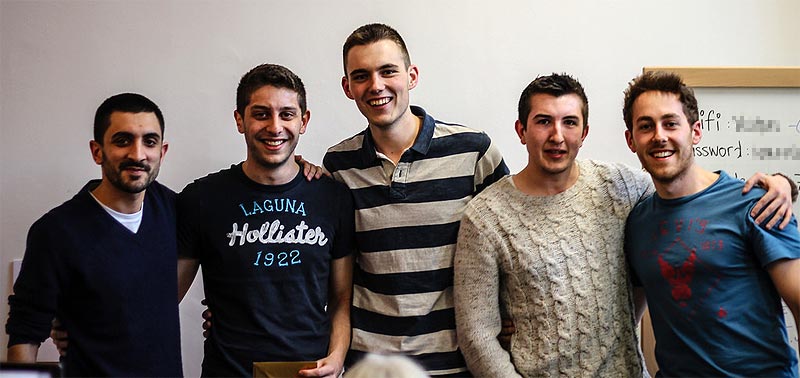 Out of 42 possible voters, 40 voted:
Road Reporter – 16
The Agency: House/Boat – 7
How green is your street – 5
Tourism dashboard – 3
Discovery – 2
Should i eat here? – 2
Bath walk – 1
Bath city parking – 1
My bath mobile data app – 1
Recycletron – 1
Tourist routes – 1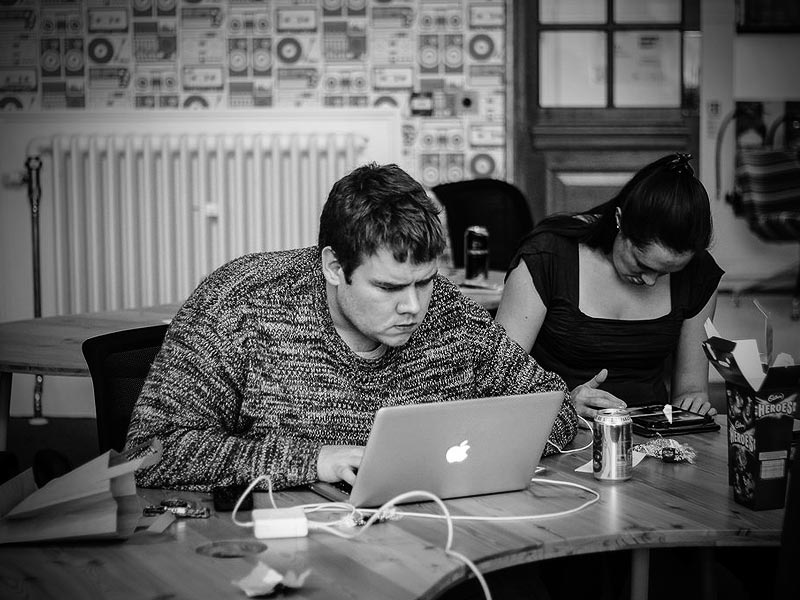 Special thanks also to Liam Gladdy from Storm. With just an hour to go and a look of fear on our faces (we had absolutely no plan how to take the vote) Liam flipped open his laptop with a flourish and tapped like Liberace for an hour to build a quite beautiful Twitter-based voting system. He's in talks about a move to Eurovision next year, dix points my son.
(In case you're wondering who didn't vote, Richard Speigal, Chairman abstained and was overheard saying "They're all my favourites." Idiot.)