Join us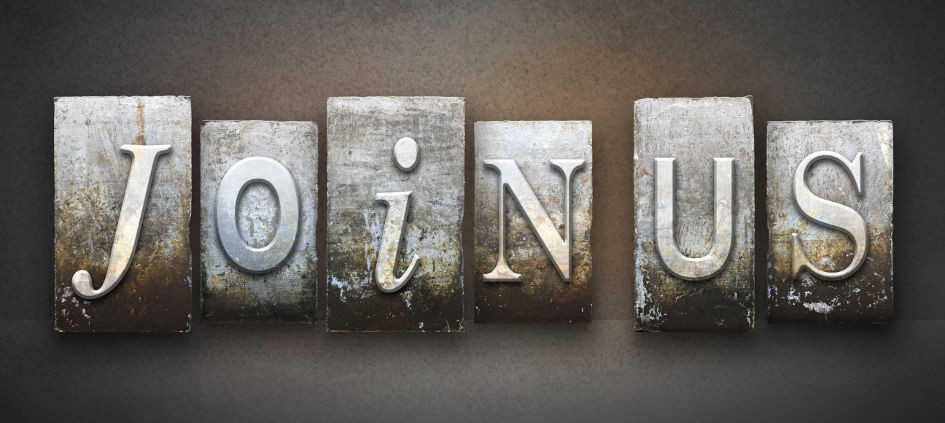 Bath: Hacked is a community-driven organisation and our members are truly our greatest asset. Their enthusiasm, talents and generosity are what turn data into apps and ideas into possibilities, all of which ultimately benefit the whole community of Bath & North East Somerset.
We welcome members of all abilities and backgrounds, so long as they subscribe to our 5 Golden Rules and our Code of Conduct. In other words, we want to make a positive contribution to our community, learn from each other and enjoy doing it. If that sounds like something you're interested in then read on.
Where to start?
If you're looking for a quick start and just want to get involved straight away, the following are tools that we use for working together and staying in touch :-
What do we do?
While hackathons are the most visible part of what we do, we take part in a number of activities that complement and support the hackathons and our broader goals :-
Hackathons – Contrary to common misconception, these are not events where we break into banks or telecomms companies. In fact they're a day or two of unbridled creativity, intense focus, brilliant ideas, great conversations, prizes and lots of fun. With up to 50 people taking part they're always inspiring. Take a look around the website to find out more about some of the past projects and hackathons. If they sound great, we'd love to see you at our next Hack.
Curators' Nights – Open data is at the heart of everything we do and curating that data is an essential task. We hold regular evening meetups where our doughty 'Curators' ensure that data is being correctly maintained and discuss possible new data sources. If you'd like to provide data, consume our data or want to get stuck into wrangling some data, then these nights are for you.
Steering Group – In the run up to hackathons, we hold a series of Steering Group meetups. The focus of these is to decide and plan all aspects of the event – What food would be good? What themes will the hackathon cover? How do we promote the event? – practical and important stuff. All members are welcome to come along and have a say in how the event will run and hopefully volunteer to help out.
Pub Gatherings – Sometimes it's good to just have a chat over a relaxing drink or two. This is why we're planning to hold more social evenings in local pubs. These will probably be the best opportunity to meet us and talk about what we're up to generally and to tell us about yourself and your interests.
Sharing – Outside of meetups & events, we use a number of tools to share data, share what's going on within Bath: Hacked and track what needs to be done. See Where to start? to find out how to take part.
Building – One of the things that makes Bath: Hacked so special is the relentless building that members do in their spare time. Datasets, apps, websites, maps, visualisations, feeds, articles, blog posts, videos, tools, code libraries and more – all for free – all for the community. How cool is that?
Who should get involved?
In short, we welcome everyone who's interested in the local area and using technology to make it a better place. More specifically, here are some of the useful roles that members bring to Bath: Hacked :-
Developers – It's no surprise that many of us are developers – we live in one of the most vibrant tech communities in the country. What is perhaps surprising is the amazing diversity of skills and experience you'll find among our members. There's always something to learn for beginners and experts alike; from each other and from the groundbreaking work we're doing with data. Come and help us make useful things.
Datanauts – Do you have or know of data we can use? Can you analyse or visualise data like a boss? Do you just love data? Then Bath: Hacked is for you.
Designers – If we're going to build things that are useful for the people of B&NES, they need to look great and work smoothly – in other words they need design and a bit of magic. If you're a designer or even do magic, we'd love to have you on board.
Organisers – Our events and connections with people and other organisations don't happen by accident – they happen because we're organised (well most of the time). If you can help to make us even more organised or just enjoy rolling your sleeves up, you should jump in.
Communicators – An important aspect of what we do at Bath: Hacked is sharing our work and experiences within our local area and also with cities and districts around the world. If you can write a great blog post, rock a slide deck or set social media on fire, then you should come and help us share.
Financial Folk – In order to secure the long term benefits of what we do, we need to deal with everyday finances – budgeting, planning, reporting and fundraising. If that's your area of expertise, we can always use your help.
Educators – We're gathering and sharing a lot of information about our area and the communities we live in – powerful resources for teaching citizens of tomorrow about the world around them. Come and talk to us about how we can deliver data in ways that will fit your teaching goals.
Community Groups – If you're a member of another local community group and think that our groups may be able to help each other, you should absolutely get involved. We'd really like to increase our engagement with all groups across the area.
Join us
Bath: Hacked is an award winning, government changing, James Bond inspiring organisation. We're passionate about open data and proud of where we live. We'd really like you to be a part of that.
Join us today and say 'Hello'.